Craigslist Posting Service
Craigslist Posting Campaigns
Craigslist Ads Bring In Immediate Results!
CL is a powerful way to bring in business quickly and consistently. We create the ads and post for you 3 to 5 times a week. Each Craigslist ad cost $5 and we include that cost in all of our packages. Images on this page are ad examples.
Choose a plan…
Posting 3 Times A Week
Posting consistently on Craigslist will help to bring in new business on a regular basis. Our company has been posting on CL since 2001 and it always brings in consistent business.
First we research your target market and competition, then makes sure you're in the right categories.
We will create 3 ads and post them 3 times in a week.
Professionally designed ads that are geared for the Craigslist user.
Includes $60 in ad cost.
Post 5 Times A Week
Includes everything in CL Pkg 2 but we post 5 times a week.
Increase your exposure and business.
$100 in ad cost included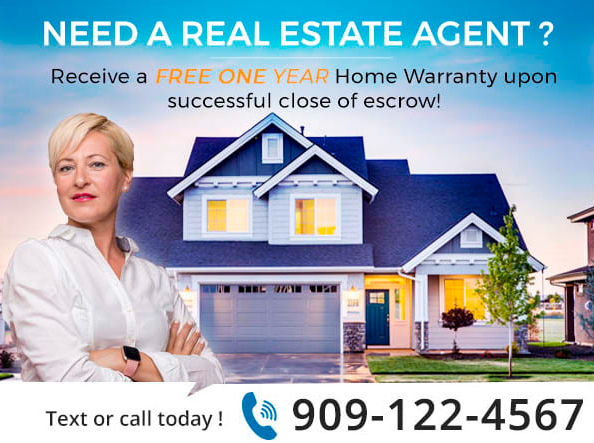 Post 2 Ads A Day 5 Days A Week
Includes everything in CL Pkg 2 but we post 2 ads a day 5 times a week.
We also post in multiple cities and categories if needed.
Greatly increase your exposure and business quickly.
$200 in ad cost included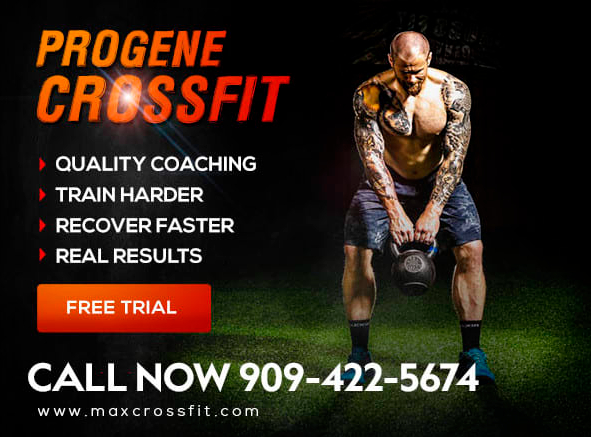 Contact Us Any Time With Any Questions
Our marketing experts have been helping companies make money online since 1999