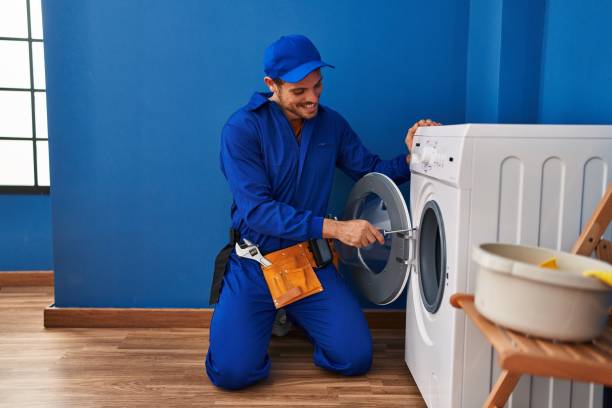 Here are a few tips that may help you be successful as a handyman on social media:
Build a strong online presence: Create a professional-looking website or blog, and make sure to regularly post high-quality content that showcases your skills and expertise as a handyman.
Engage with your audience: Use social media to interact with your followers and potential customers. Respond to comments and messages, and share interesting and relevant content that will be of value to your audience.
Offer special promotions or discounts: Use social media to offer special promotions or discounts to your followers. This can help to attract new customers and build loyalty among your existing followers.
Share before-and-after photos: Visual content is often more engaging than text, so make sure to share before-and-after photos of your handyman projects on social media. This can help to showcase your skills and give potential customers an idea of the high-quality work you do.
Collaborate with other professionals: Consider collaborating with other professionals in your area, such as plumbers or electricians, and share each other's content on social media. This can help to expand your reach and introduce you to new potential customers.